About The
Vocational School
Beyond change, we live in a world where large transformations become almost ordinary. The history flows perhaps faster than ever before, leaving a huge amount of information behind it. Today, in the name of Industry 4.0, the process will leave the place on the stage to 5.0 before the vast majority of people know what it is. The only way to take part in this scene as an actor is to understand, manipulate, model, and finally transform it into a product. This is only possible by taking an education that is multifaceted, multi-disciplinary, critical thinking and creativity, and which is constantly raising awareness.
Message of Vocational School's Head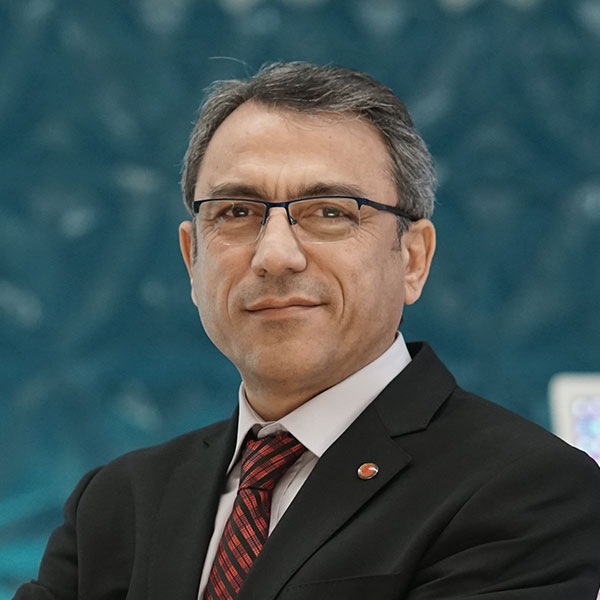 Dr. M. Fatih Çınar
Manager
Vocational Schools; In Higher Education Law, the planning power for occupations at the international level is defined as a higher education institution which aims to train manpower, two or three years in a year, annual education-teaching process and associate degree.
Istinye University Vocational School is waiting for you to add color to your life style and direct your future in the modern and modern Topkapi Campus.
Every student dreams of studying in universities with a good campus in university life. We have the opportunity to realize your dreams. A good campus of course can't say her thing. But please note that a good campus, better focus on the course, better condition and be happy. The educational environment that we have, including one of our academic staff who are experts in their field, will take you to different levels. You'll understand the difference when you meet friends who study in other vocational colleges. You graduate, you will see and feel.
You are planning a training here with activities to make your cultural and future development without breaking the social life while creating a sense of career. In addition, we will organize seminars to share your knowledge and experience with you by inviting your personal and professional development and your specialization areas and related visions to our expert center school from various fields.
You will see your lessons in Turkish. However, in order to have a good foreign language, your education will be supported with in-class and extra-curricular programs. Professional applications, internships etc. we will graduate you as a sector ready by giving less practice with less theory.
We will be in close cooperation with the sector with the advantage of being close to many sectors and we will keep our training programs updated with a dynamic understanding by taking into account the needs of the sector.
We will update your information before graduation. We will not let your knowledge run out and become obsolete.
We are expecting you to be part of our university's degree programs and vertical transition programs.
Justice, Banking and Insurance, Accounting and Tax Practices, Occupational Health and Safety, Human Resources Management, Sports Management, Marketing, Food Technology, Aircraft Technology, Construction Technology, Civil Aviation Cabin Services, Civil Aviation Management and Cookery our formal education programs we recommend you to buy.