Your Education Period and Graduation Degree
2 years, Associate degree

Where to Study
Topkapı Campus
Why Should You Prefer This Program?
Justice programs are among the most preferred associate degree programs. Because there are qualified professions recognized as privileges in our judicial system for the graduates of the justice program. Reaching professions in our judicial system such as executive director, deputy executive director, editor-in-chief, record clerk, bailiff, consumer arbitration committees reporter according to the results of the entrance exams, Working as a justice profession in notaries, law offices, lawyers, in law faculties according to the results of DGS If you want to be one of our young people who want to continue their career journey and reach the legal profession, you can choose our program.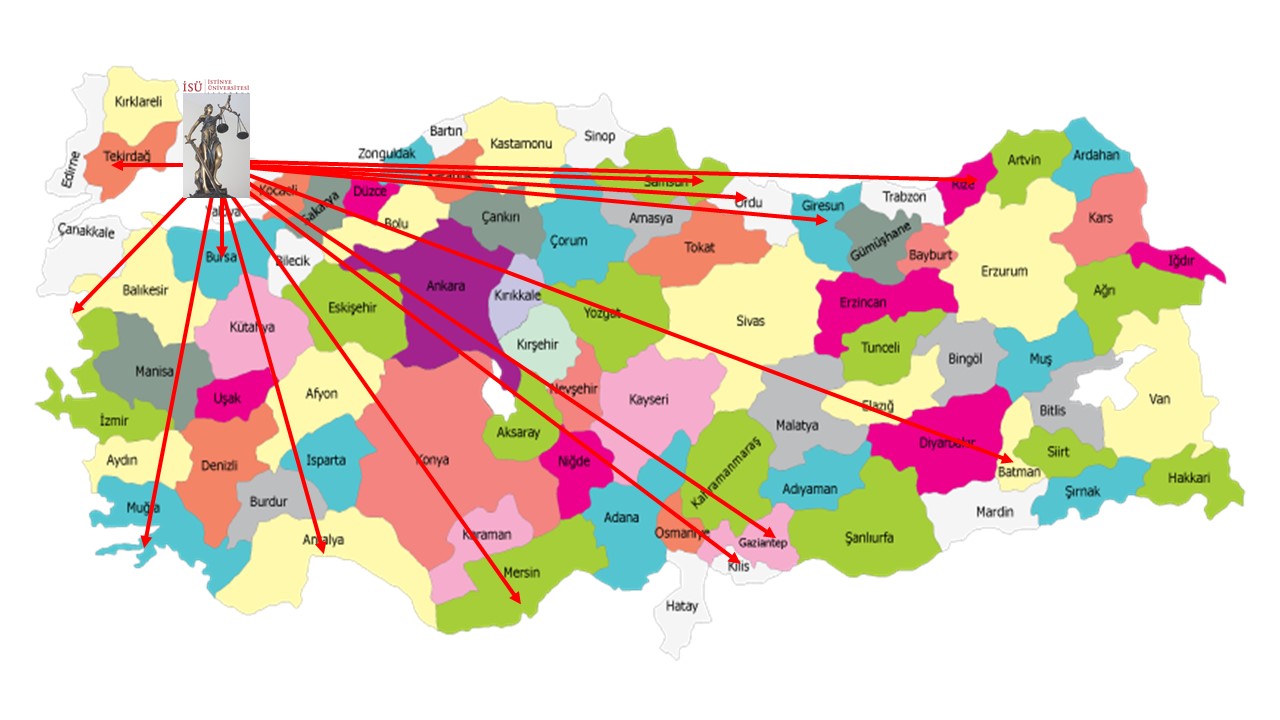 You can gain a broad perspective in the field of law with up-to-date conferences, presentations and symposiums with expert educators.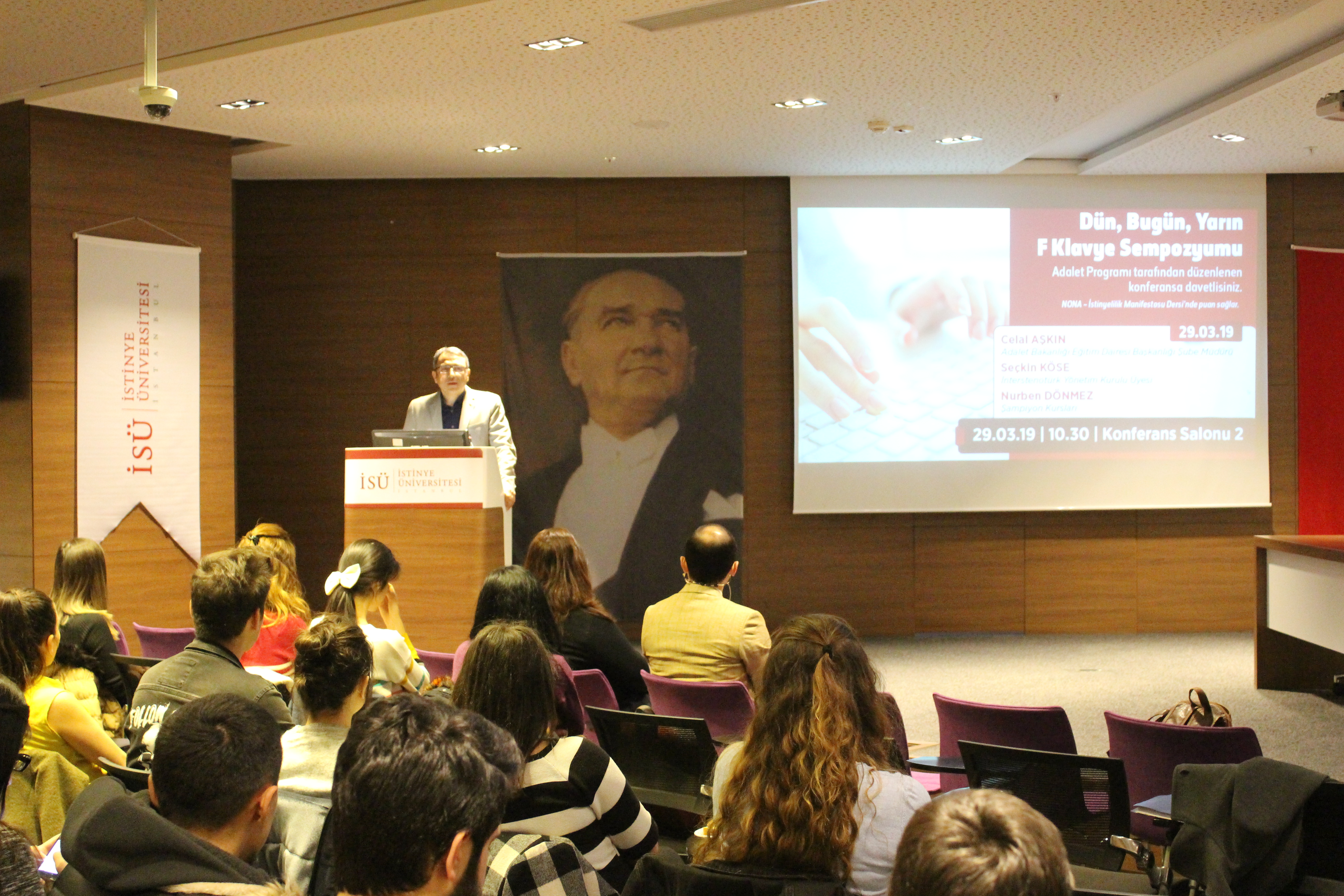 We are in a period where information technologies have destroyed many professions and the age of artificial intelligence is rapidly approaching. If you want to be a sought-after specialist in the public or private sector, who can use information systems well and can enter data quickly, you are in the right place. Istinye University Justice Program will enable you to grow up as members of the Justice Profession of the Age of Artificial Intelligence, who know the law well.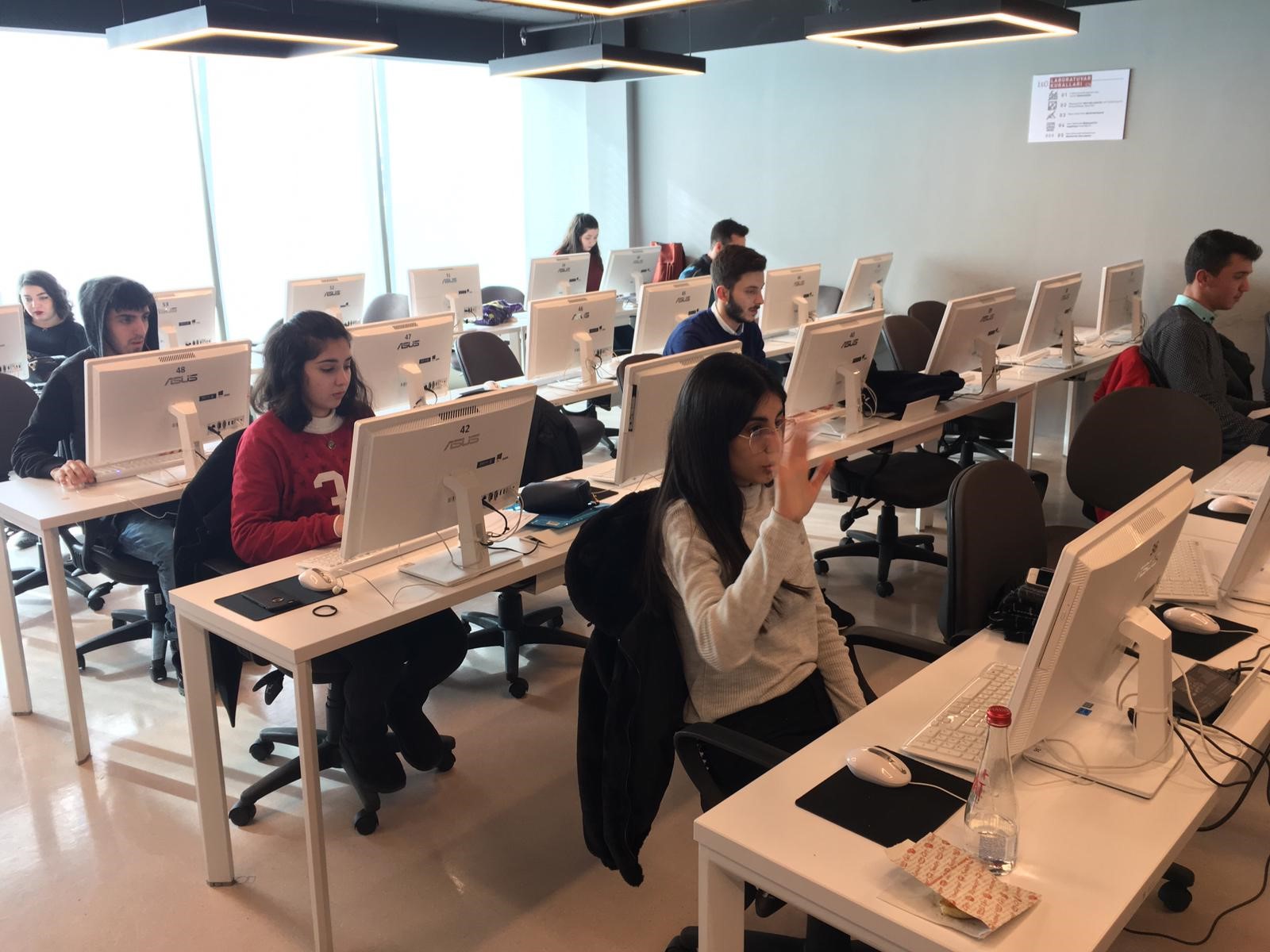 What Jobs Can You Do After Graduation?
Our justice system and the professions operating in clerical work need a large number of qualified personnel. For example, the Ministry of Justice supplies thousands of personnel every year in the fields of Executive Director, Deputy Executive Director, Executive Clerk, Minute Clerk, Bailiff, prison guard, office staff and many others. In addition, you can work as a reporter in consumer arbitration committees, in banks, probation units, law and notary offices, and as a professional in many other areas of the private sector. In short, it is one of the occupational groups with the widest field of work.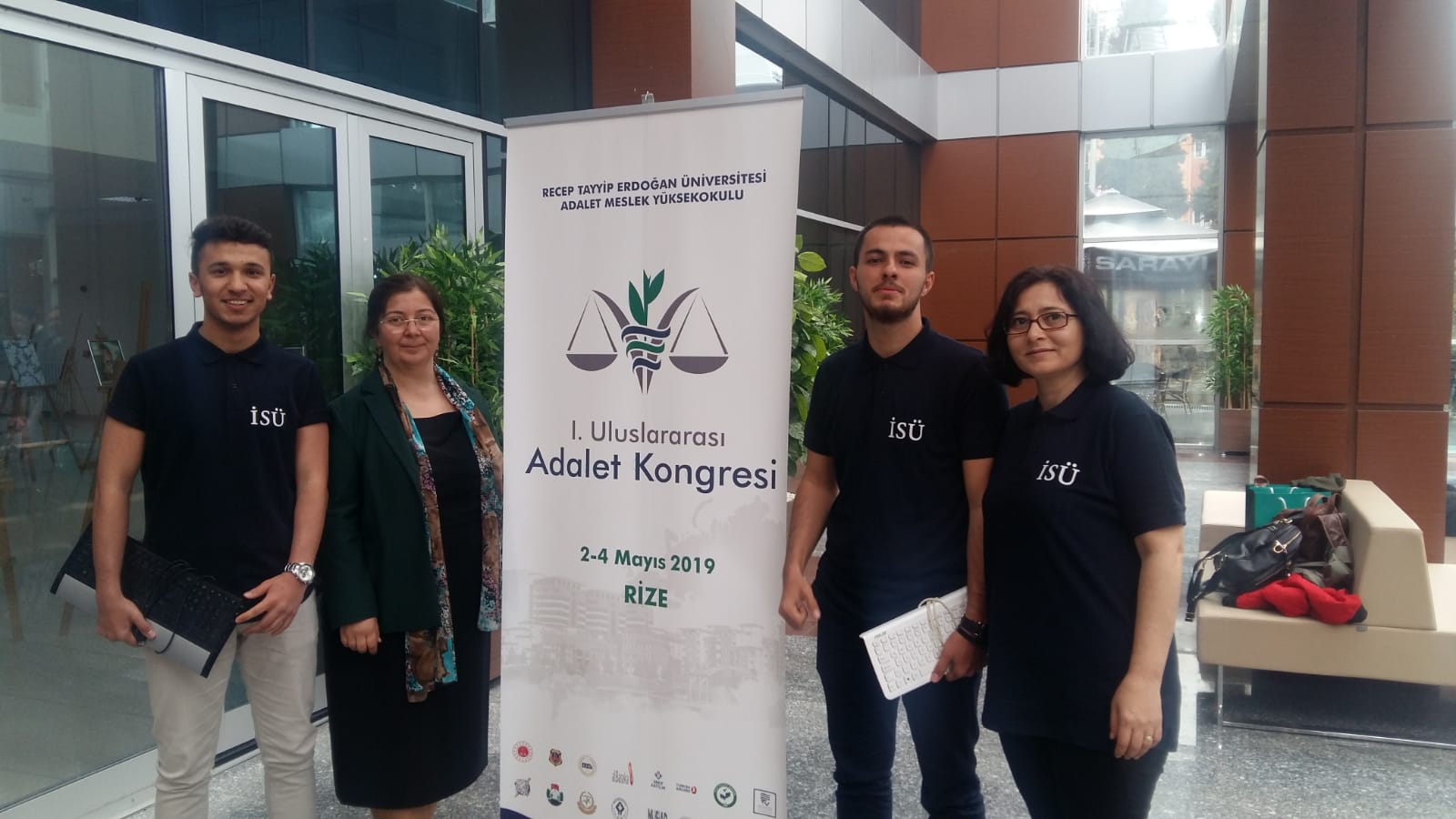 Our Education Language…
Türkçe
What Will You Learn?Law such as Basic Law, Public Law and Private Law Knowledge, Constitutional Law, Administrative Law, Civil Law and Civil Procedure Knowledge, Criminal Law and Criminal Procedure Knowledge, Law of Obligations, Commercial Law, Labor Law, Enforcement-Bankruptcy Law, Attorneyship and Notary Law You will learn lessons. In addition, you will have the opportunity to take theoretical and applied courses such as keyboard usage, information technologies and information systems, legal correspondence procedures, which will enable you to write fast and enter data into information systems.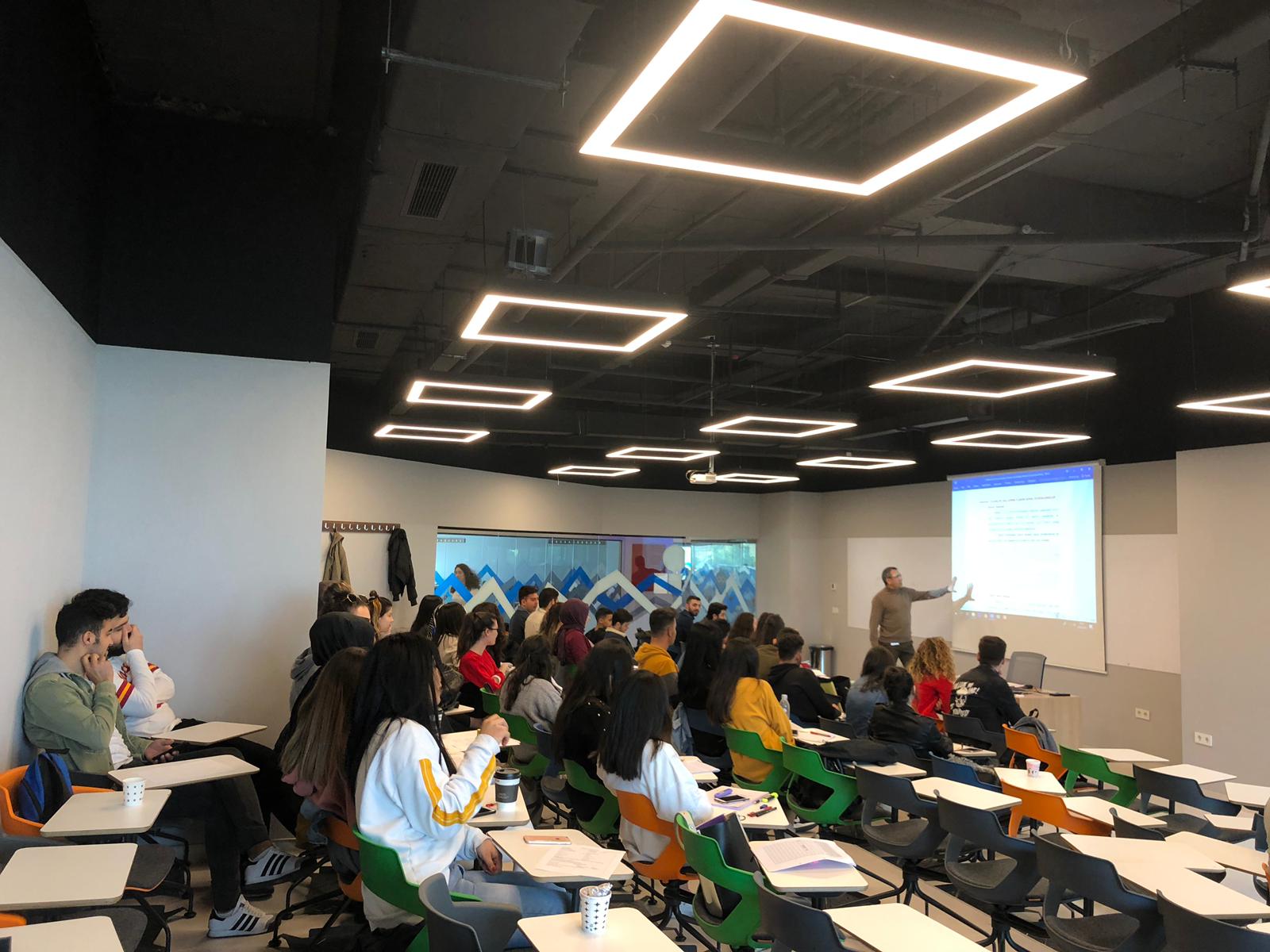 Which University is entered with the entrance score type?
TYT
According to your Vertical Transfer Exam Result...
You can study in Law Faculties.
In addition to this, (various open and distance education), you will be able to continue the 4-year undergraduate programs of Labor Economics and Industrial Relations, Economics, Public Administration, Finance, International Relations, Business Administration, Hospitality Management starting from the 5th semester.