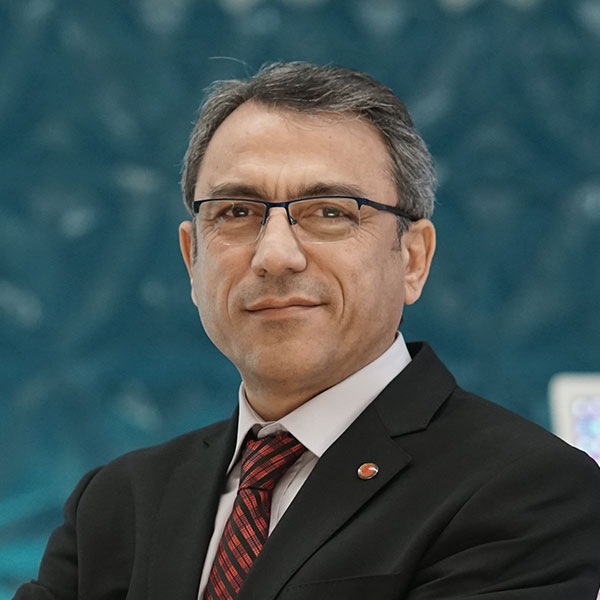 Dr. M. Fatih Çınar
Manager
According to the higher educational law, two year based educational institutions are defined by Vocational Schools. The aim of such institutions is to train qualified manpower for specific professions.
 
In order to complete its establishment and preparations in accordance with this definition, Istinye University Vocational Schools are waiting for you to add color to your life and guide your future in every aspect at our Topkapi Campus.

Every student dreams to study in a good campus during their university studies. We offer you the opportunity to realize your dreams. Although a good campus doesn't mean everything and doesn't provide all you need.  But, a good campus means better focus, better learning and good satisfaction. The educational environment that we have including our academic staff who are experts in their fields, will bring you to different levels. You'll understand the difference when you meet friends who study in other vocational schools. We also guarantee you that you will see and feel the impact of our schools on your life upon graduation.
We have planned a training that is supported by activities to ensure your cultural and artistic development without breaking social life. In addition, we will organize seminars to share knowledge and experience with you by inviting experts from different fields.  This is to support your personal and professional development and create your visions about their fields of expertise.